As we begin to celebrate all mothers during the month of May, the Franciscan Friars need your help raising $5,000 so we can supply new mothers who come to us in desperate need with the basic necessities for their children's survival. Your generous donation of a $25, $50 or $100 Care Package provides them with diapers, wipes, formula and so much more to make their child's life safe and sound- a mother's constant dream. Could you imagine being a new mother and not being able to feed, clothe or shelter your newborn baby? We see it each day at our Franciscan Food Center in Boston and at St Francis Inn in inner-city Philadelphia. This year, as we celebrate the gift of our Mothers, maybe instead of flowers, candy or jewelry, a few simple items that can help these women care for and comfort their children may be a far better gift in honor of your Mom. Make a donation today, and make a difference in at least 2 lives– a mother and her child!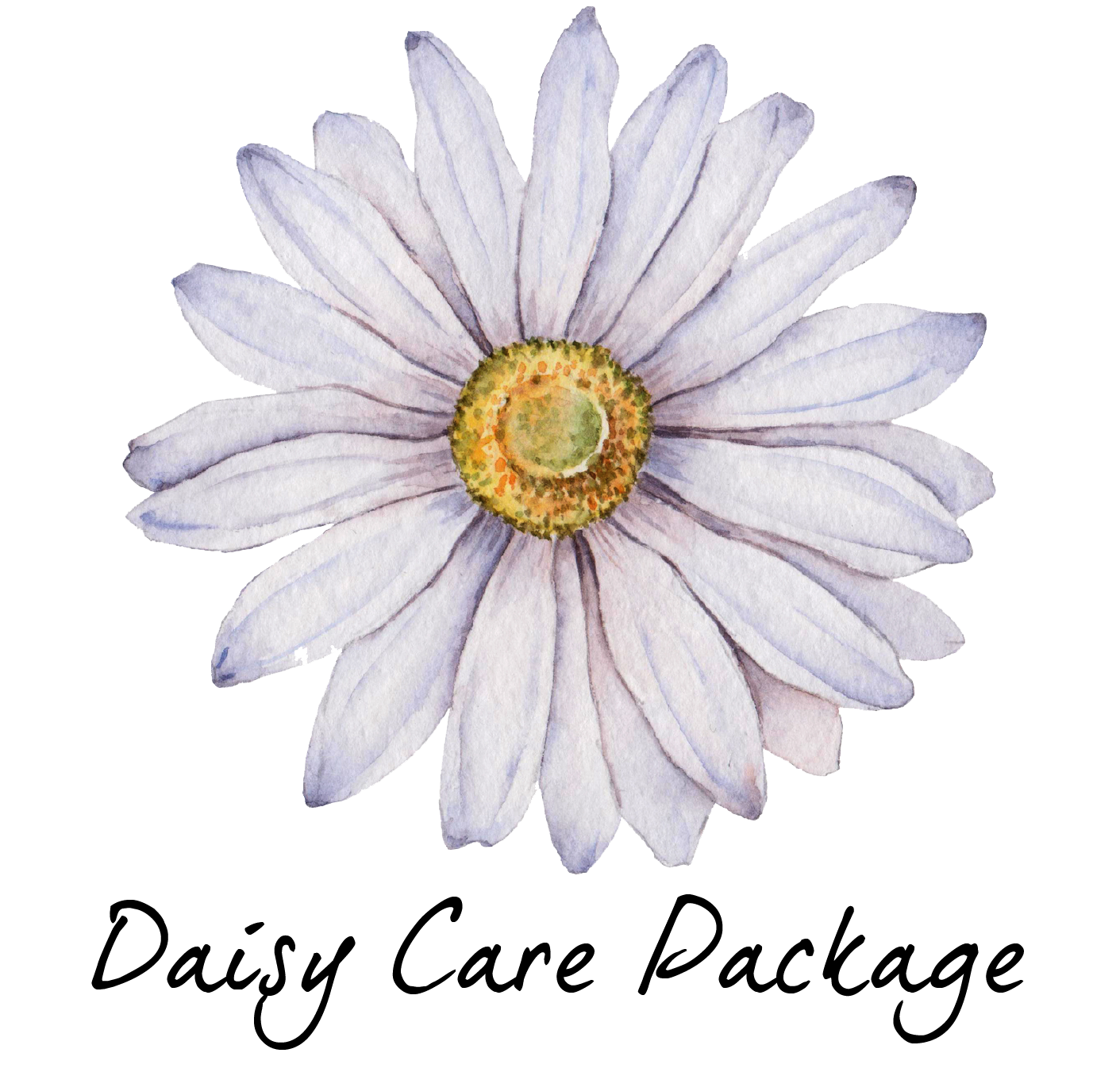 $25 Worth of Survival Supplies
No child should be born into the world without the basic necessities needed for survival. By sending a Daisy Care package, you are providing a new mother and her infant with formula, diapers, baby wipes, a cozy swaddle and baby powder. To many, these items may seem like simple grocery list items. But to the many mother's we serve, they are in short supply and a true blessing.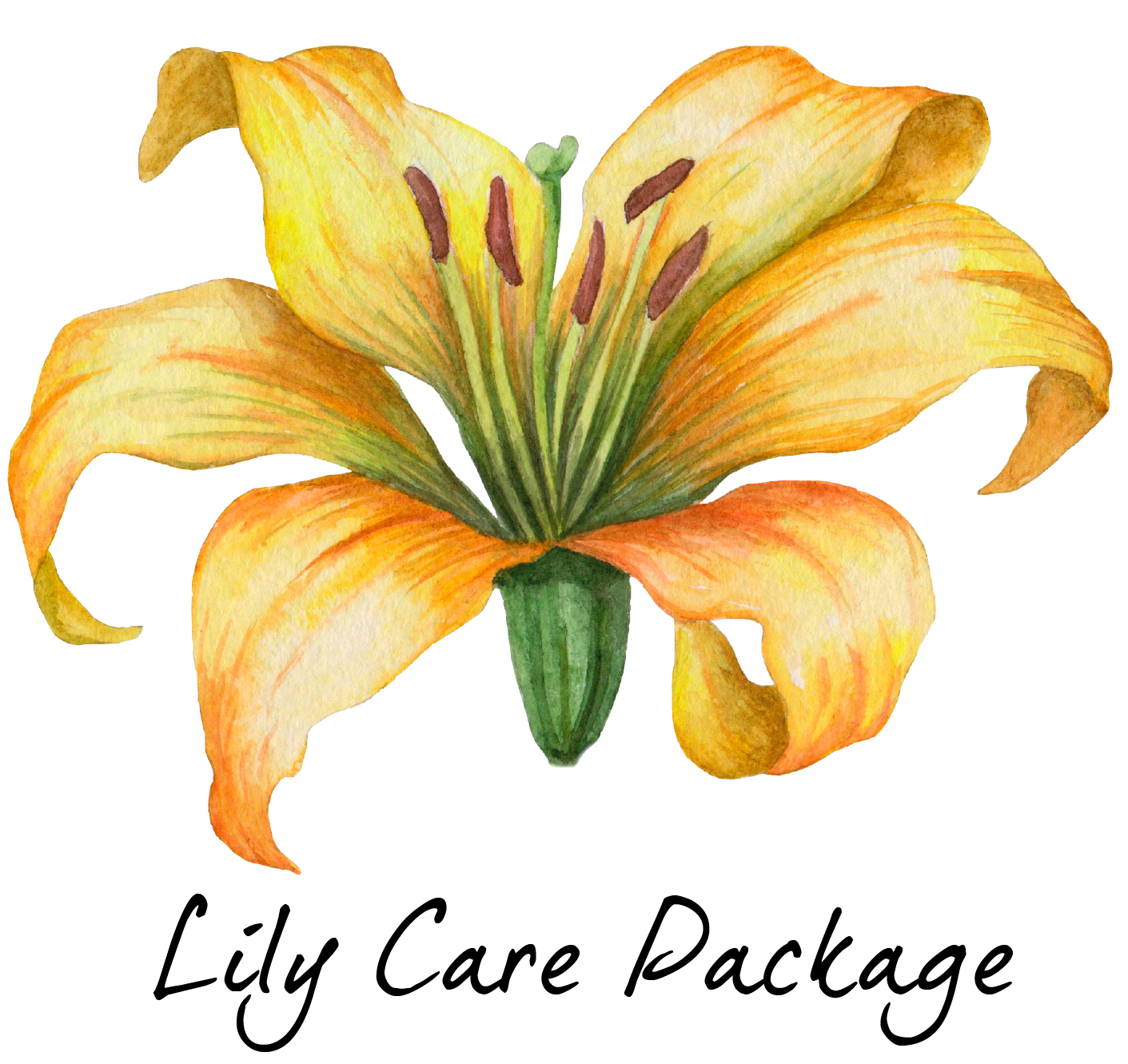 $50 Worth of Survival Supplies
For mothers living on the streets or in temporary shelters, their children's lives are always put before their own. The Lily Package provides them with toddler basics like packaged meals, swaddle diapers, baby wipes, baby powder and a blanket. The Lily Care Package also provides basic items for mom to care for herself including hand lotion, cozy socks, lip balm, deoderant and a hair brush.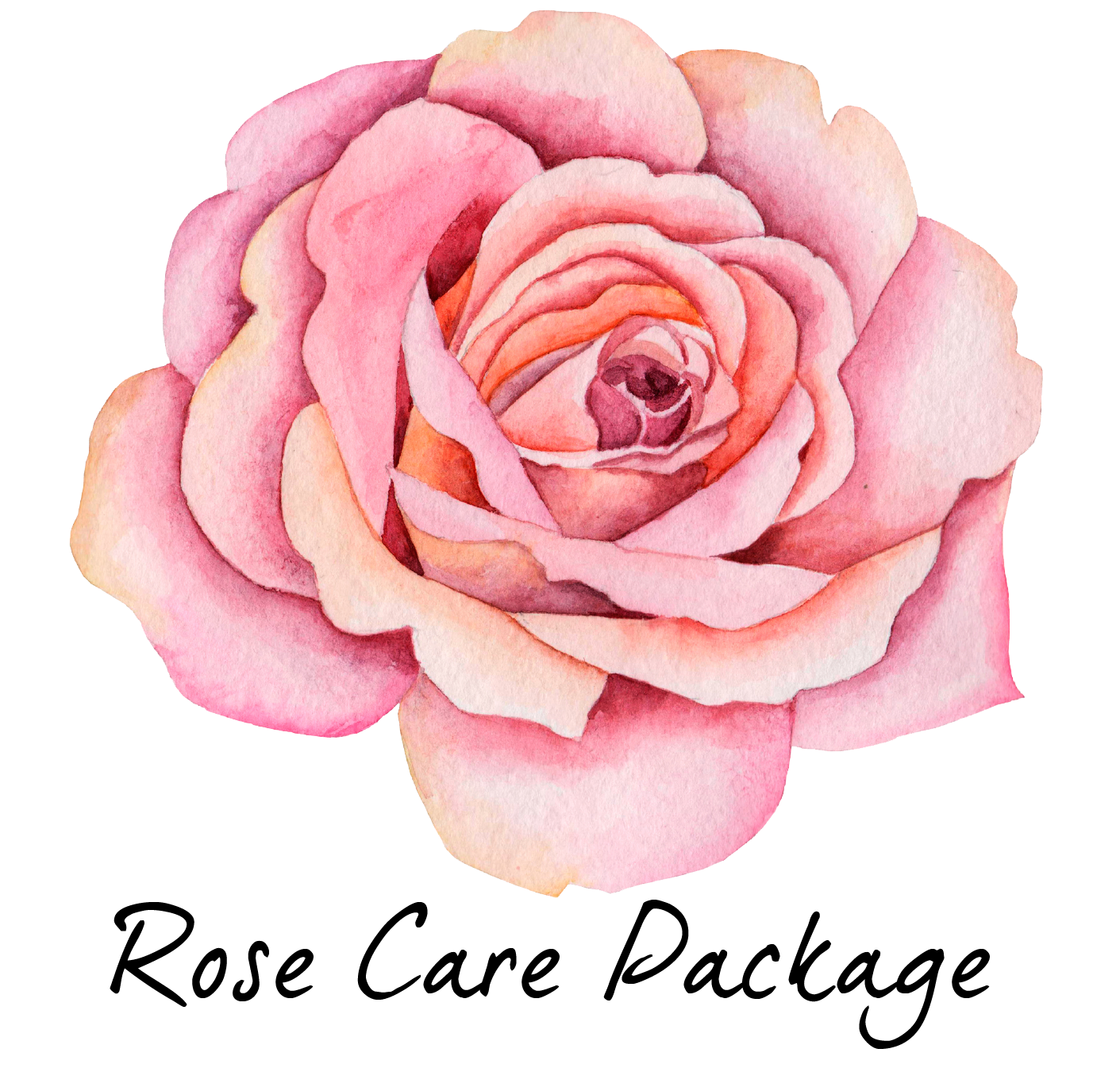 $100 Worth of Survival Supplies
The ultimate survival care package for Mothers with children who depend on us for food and care each day. A Rose Package will provide them with a greater quantity of diapers, baby wipes, a blanket, toilet paper, and snack for their infant and children. It also provides gifts for mom: hand lotion, cozy socks, lip balm, deodorant, a hair brush, two tooth brushes, soap and even a pajama set.
4.2 Million Single Mothers
Live Below The Poverty Line
You can help provide newborn necessities for these
women and children, many who are abandoned or abused, living in shelters or on the streets.
Many Cannot Afford
Basic Necessities For Survival
Diapers, wipes and baby formula are desperately needed by the Franciscan Food Center in Boston and St Francis Inn
in inner city Philadelphia.
Make A Difference in Two Lives,


A Mother and Her Child
Help us continue to serve women and children at these safe and supportive environments in desperate need of these vital supplies.
CALLED TO BE A FRANCISCAN
That word "Franciscan" says so much that it is impossible to capture the spirit of Francis, or those who have followed him for over 800 years, with one word. The word "Franciscan" says so much that it overflows with all the characteristics that make up what people feel, believe, and desire when they hear that sweet word. It goes beyond definition, border, categories, religious orders, or even Catholic. It encompasses all peoples, accepts everyone, inflames deep spirituality, laughs joyfully and inspires compassion endlessly.
DONATE NOW
THANK YOU FOR SUPPORTING OUR INN & FOOD PANTRYS THIS MOTHER'S DAY!